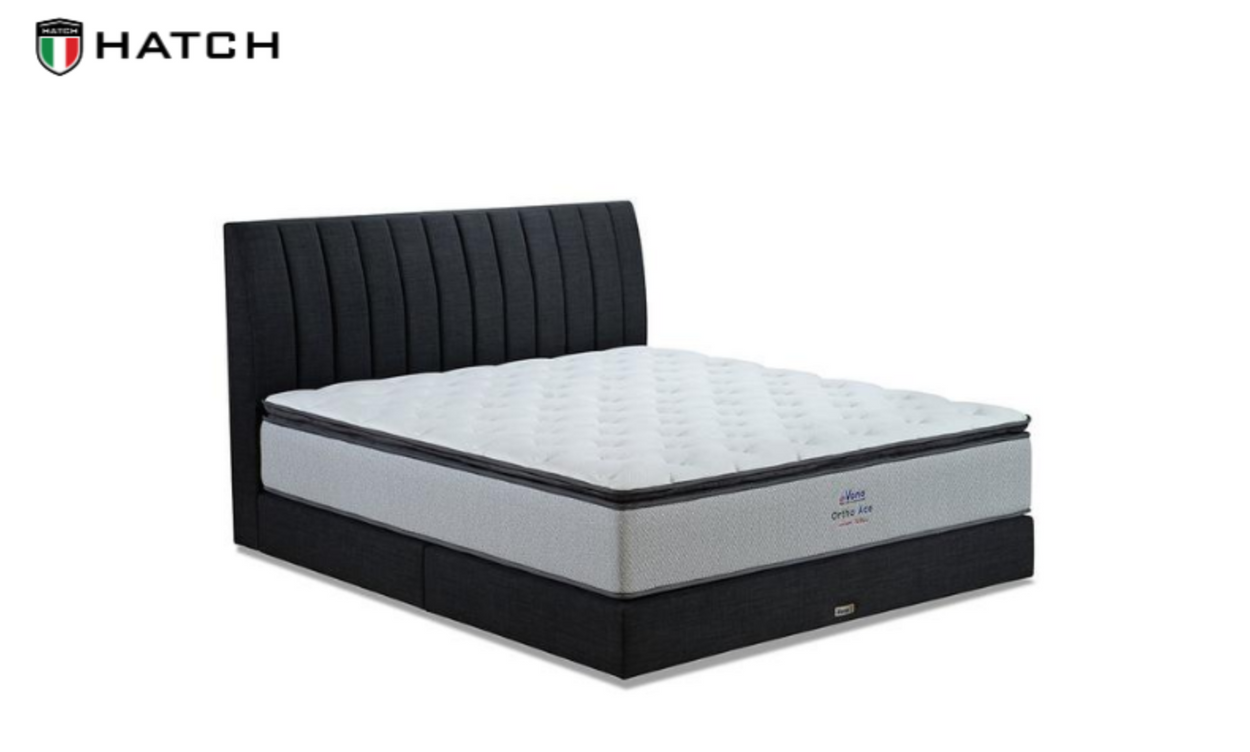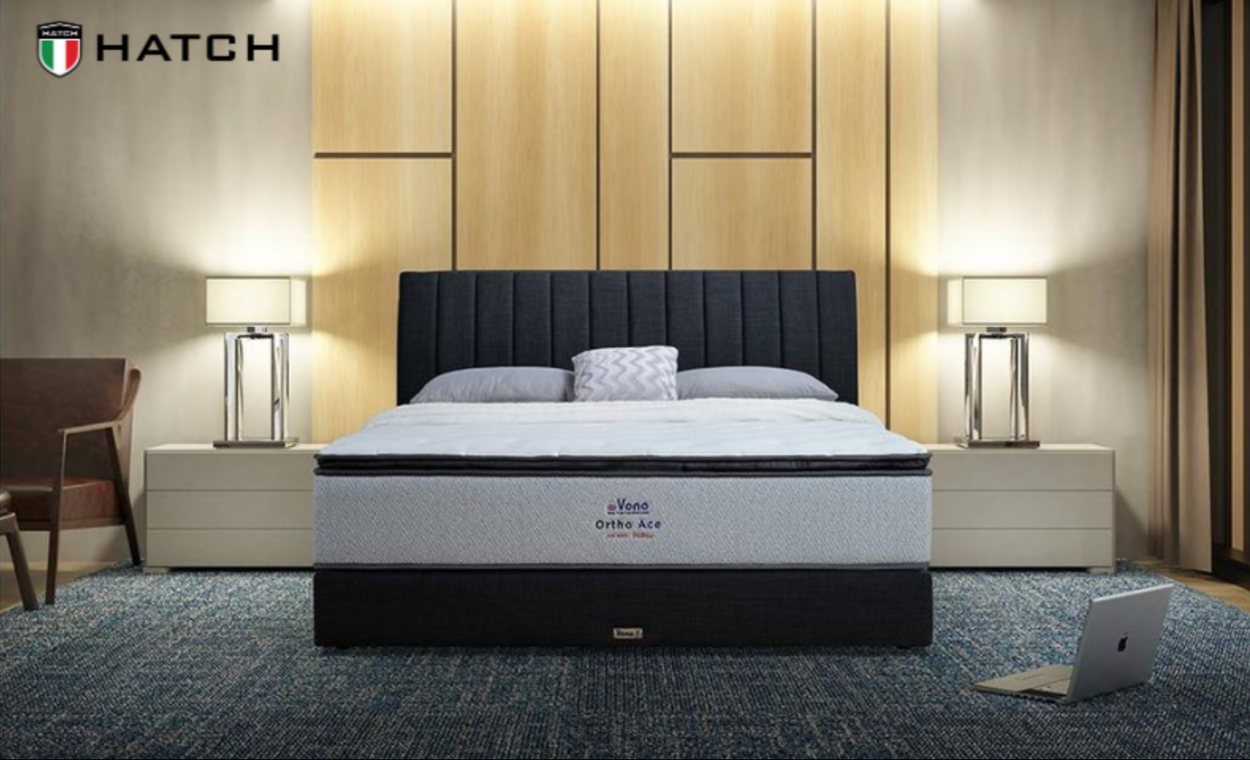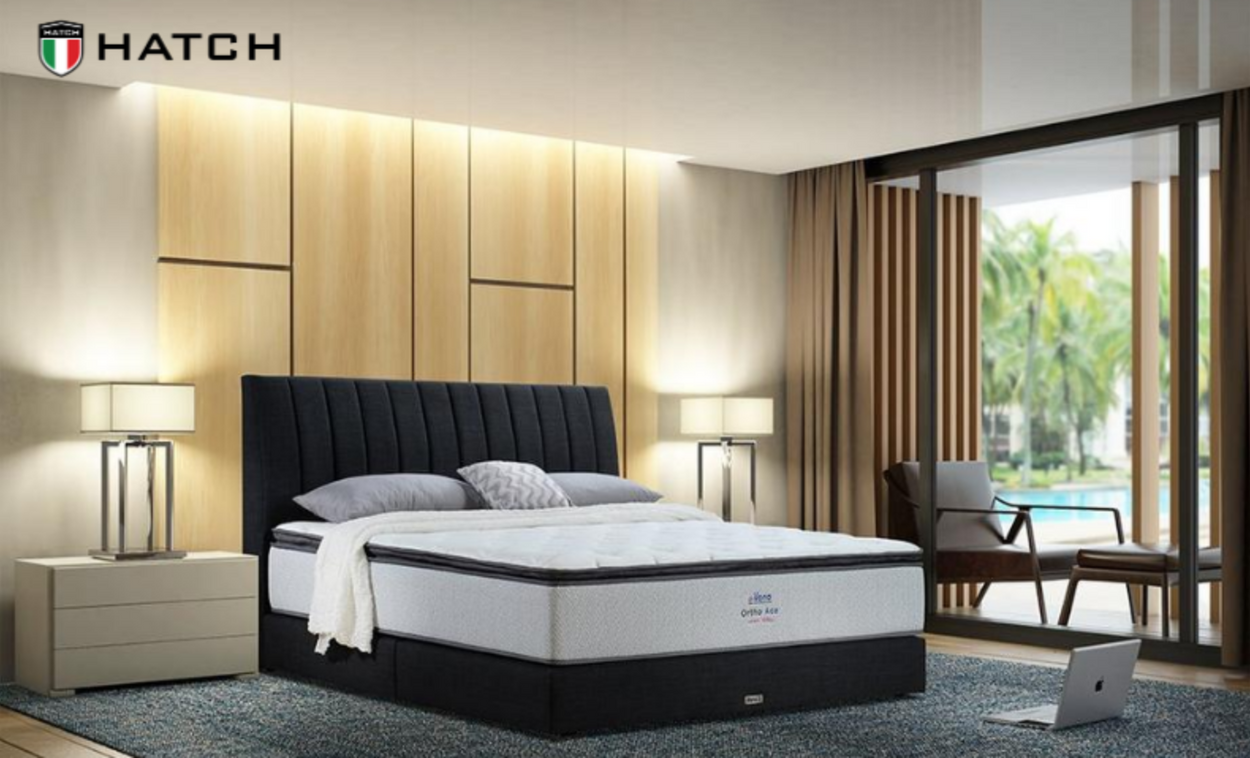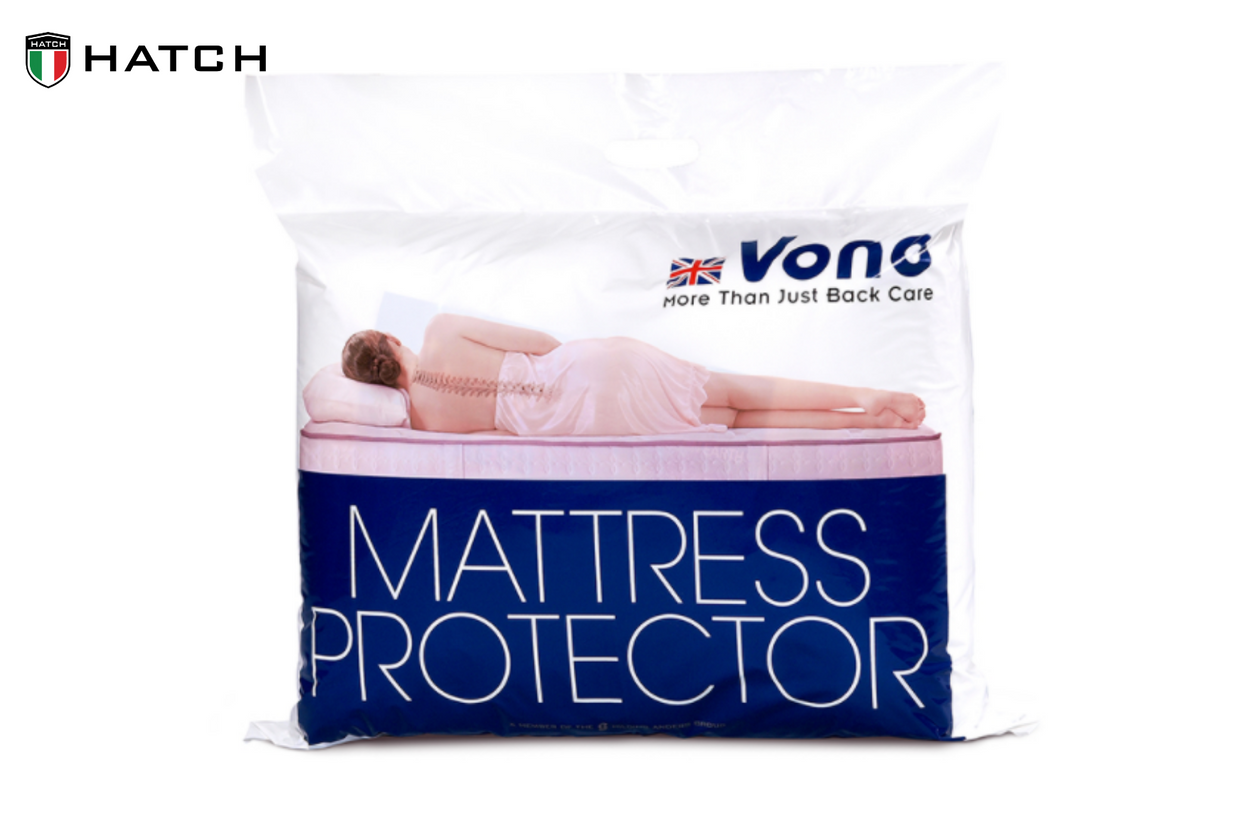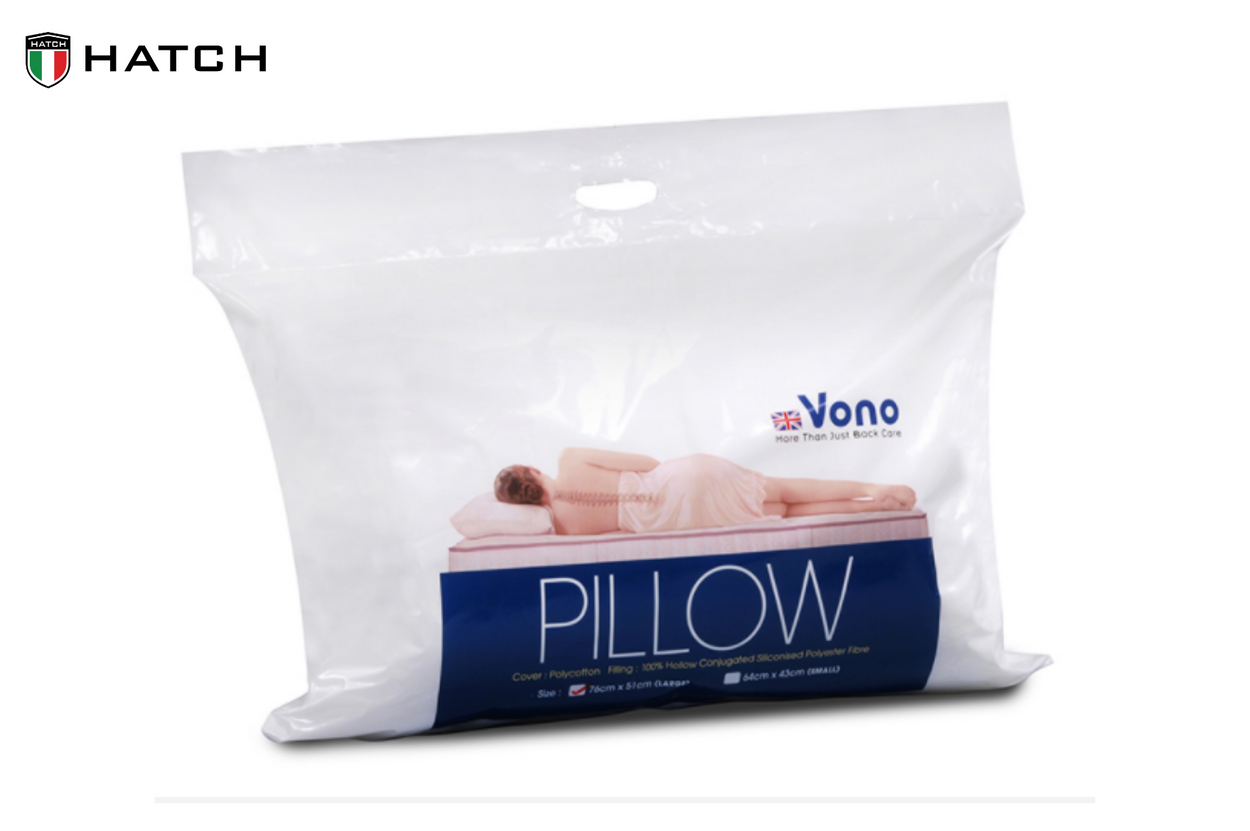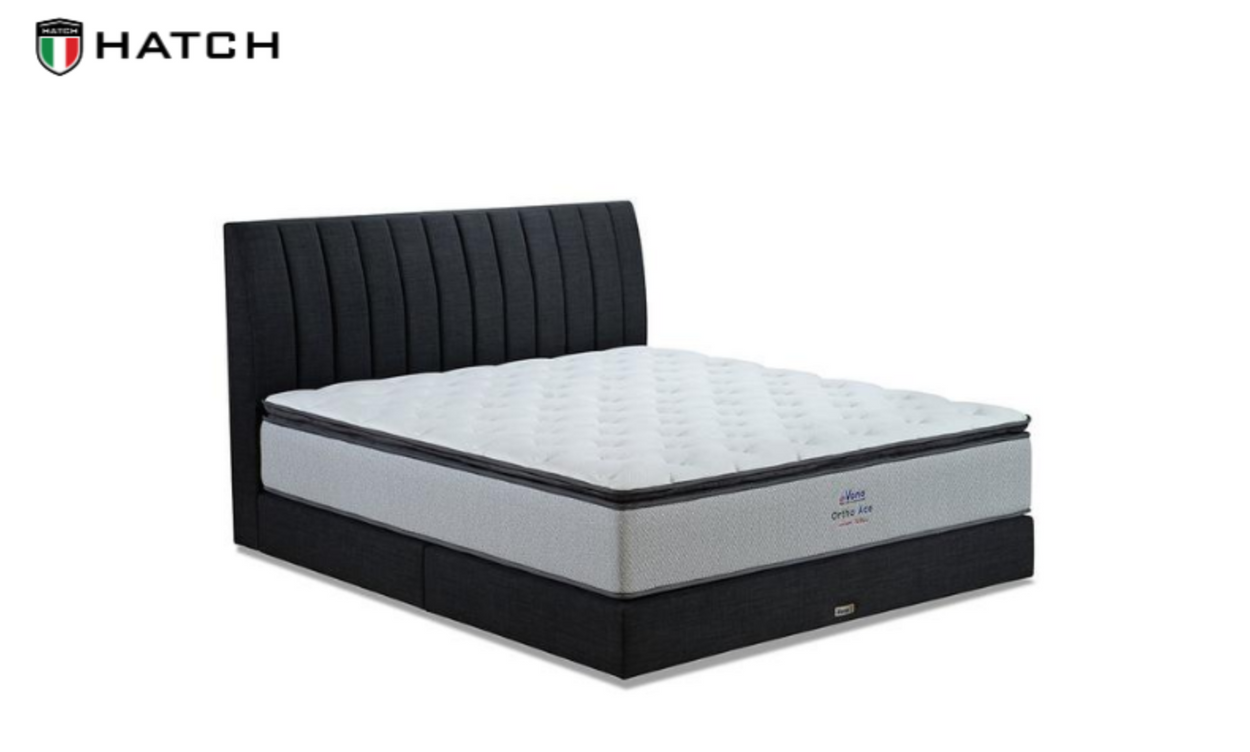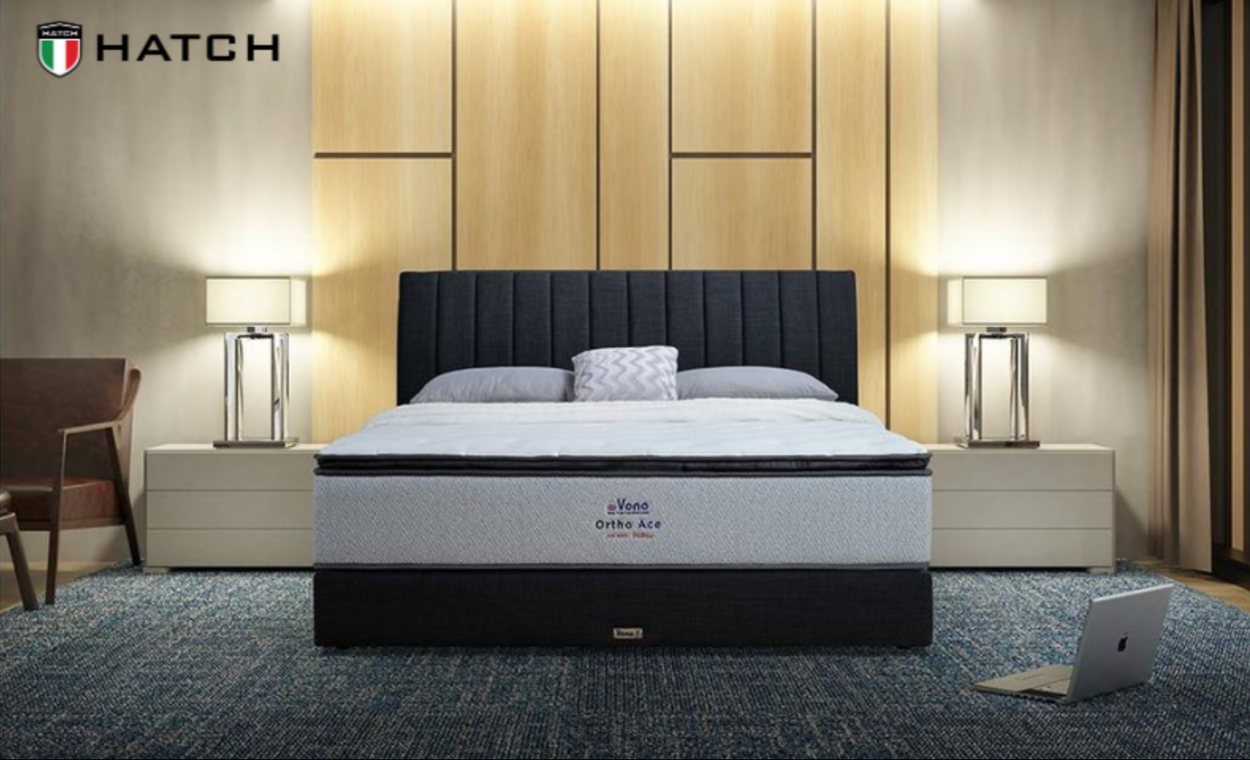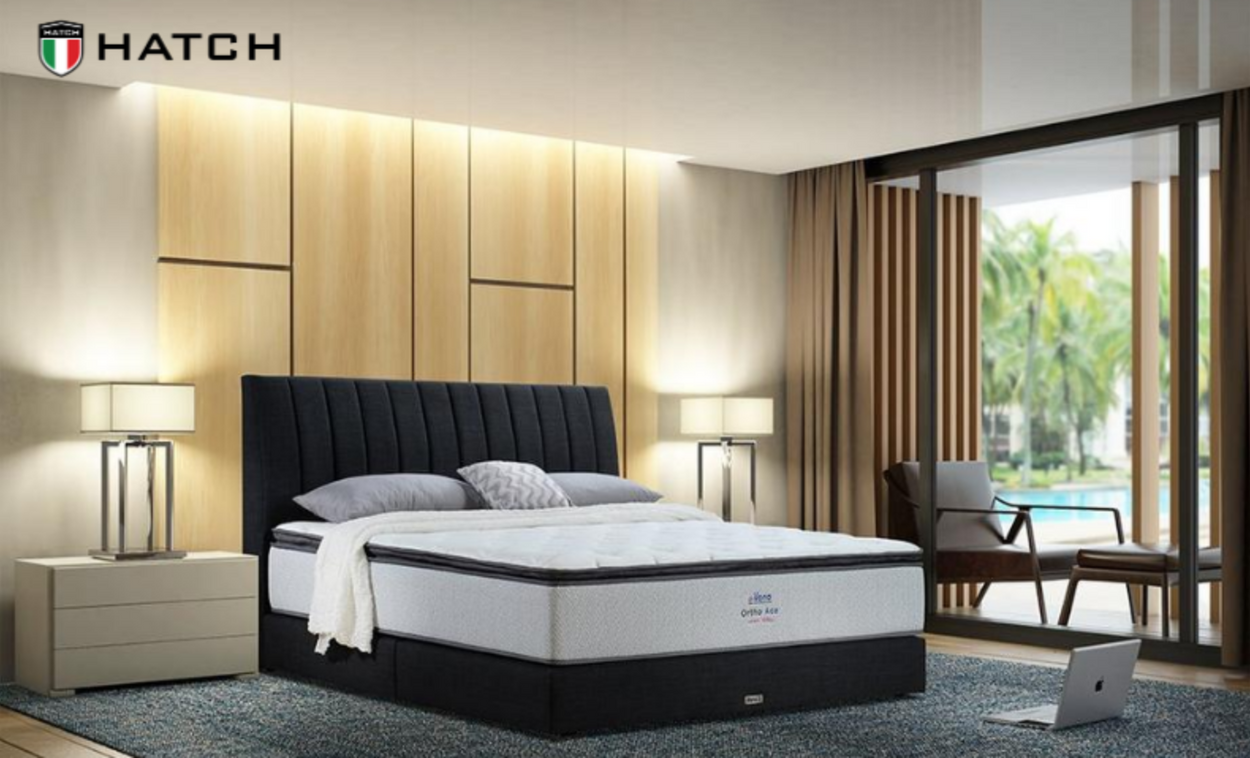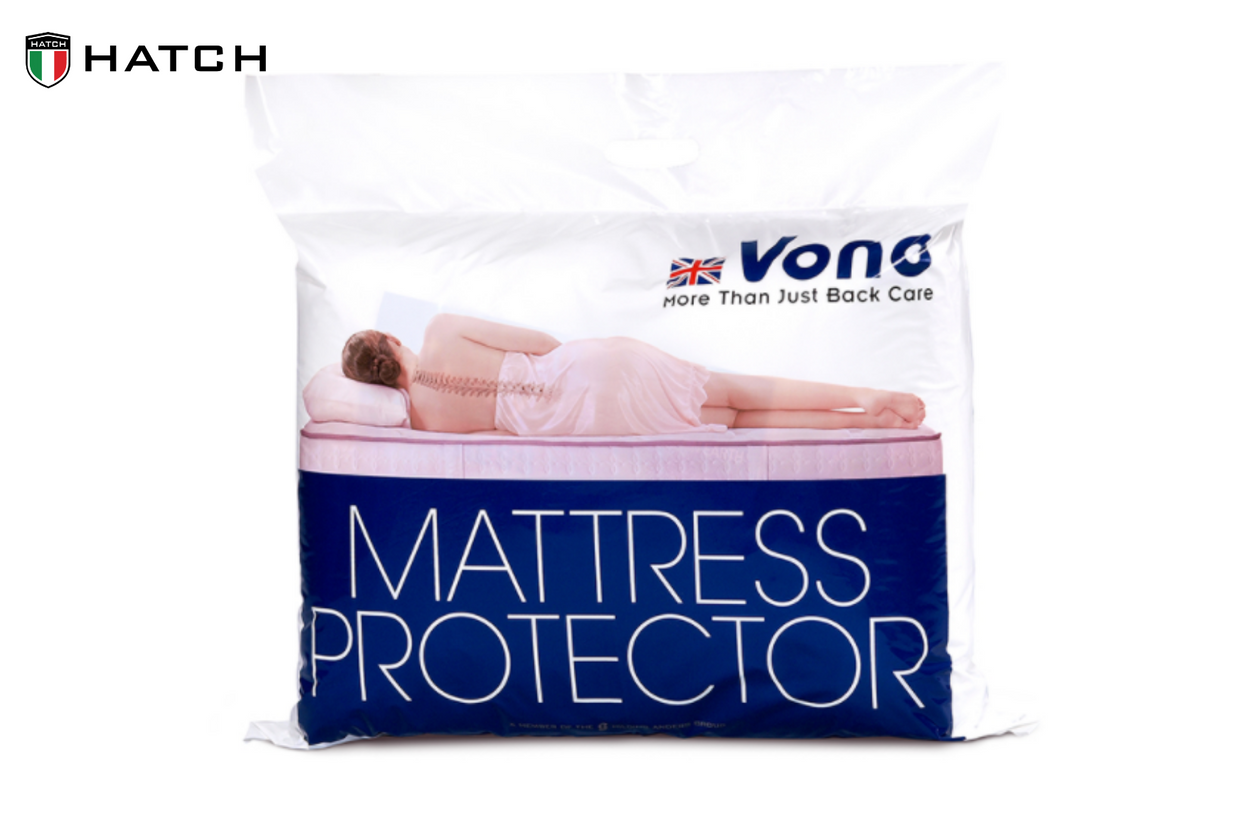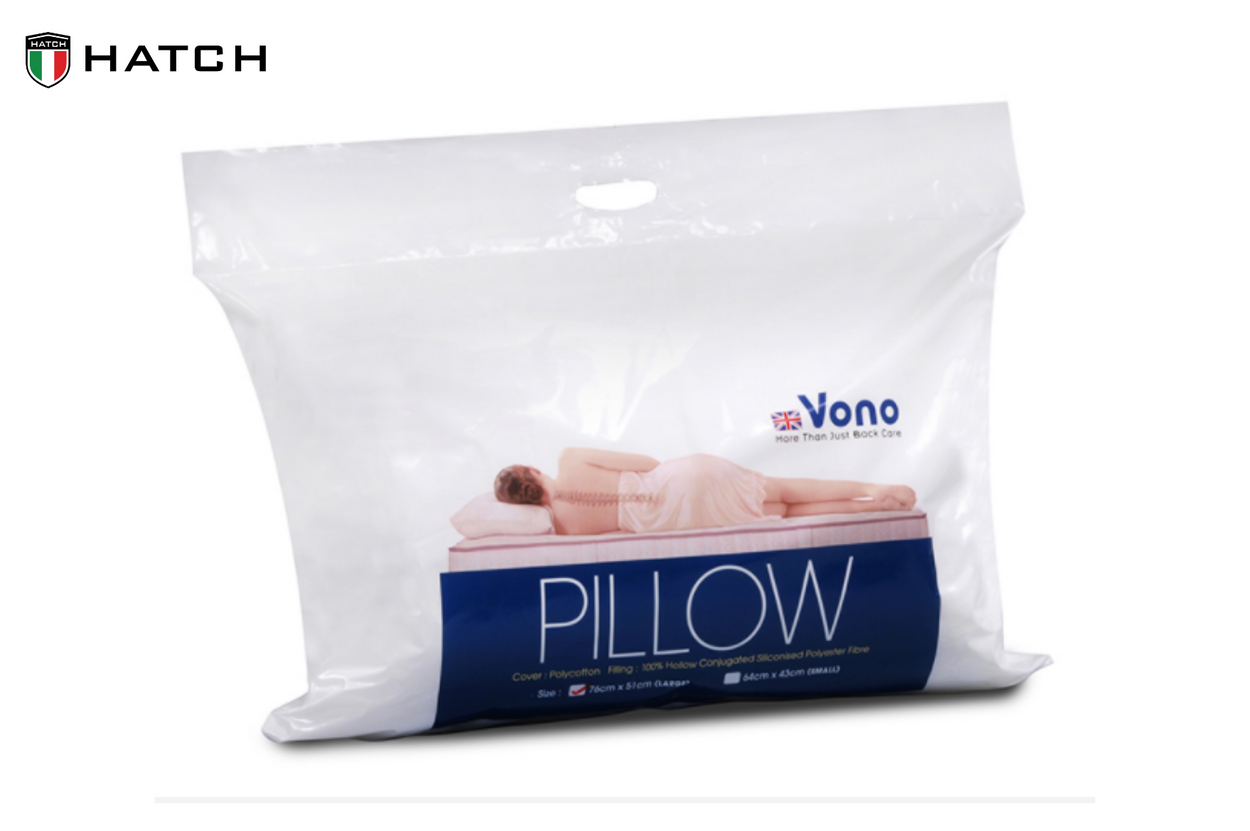 HEALTHY BACK WITH VONO® BACK CARE COLLECTION
Corporate Member of BackCare, The National Organisation for Healthy Backs, UK.
As a corporate member of Backcare, The National Organization For Healthy Backs, UK., Vono® receives periodical information from this professional association in order to produce products that provide the necessary postural qualities, including proper back alignment, that result in healthy sleep.
Anti-Dust Mite Treatment
The fabrics of Vono® mattress have been specially treated for protection against house dust mites. It reduces allergens, thus helping to minimize the risks of asthma, eczema and rhinitis. It also improves hygienic standards and reduces unpleasant odours. The fabrics are imported and are of Jacquard Damask quality.
Anti-Bacterial Bamboo Yarn Fabric
Bamboo has permanent and natural anti-bacterial properties. It offers 1.5 times higher moisture absorption than cotton. Bamboo fabric has a soft hand, a cool touch and a natural, silky luster and it is very environmental friendly. Bamboo yarns weave or knit a very breathable textile, its excellent moisture control keeps you comfortable and fresh while sleeping on it.
Edge Stabilizer
High-tensioned torsion steel bars are placed around the edges of the mattress to strengthen the overall edge support, and widen the sleeping area.
SIZE
 FREE ITEM

 KING

Vono Pillow (L) x 2,
Vono Mattress Protector x 1

 QUEEN

Vono Pillow (L) x 2,
Vono Mattress Protector x 1

SUPER SINGLE

SINGLE
---