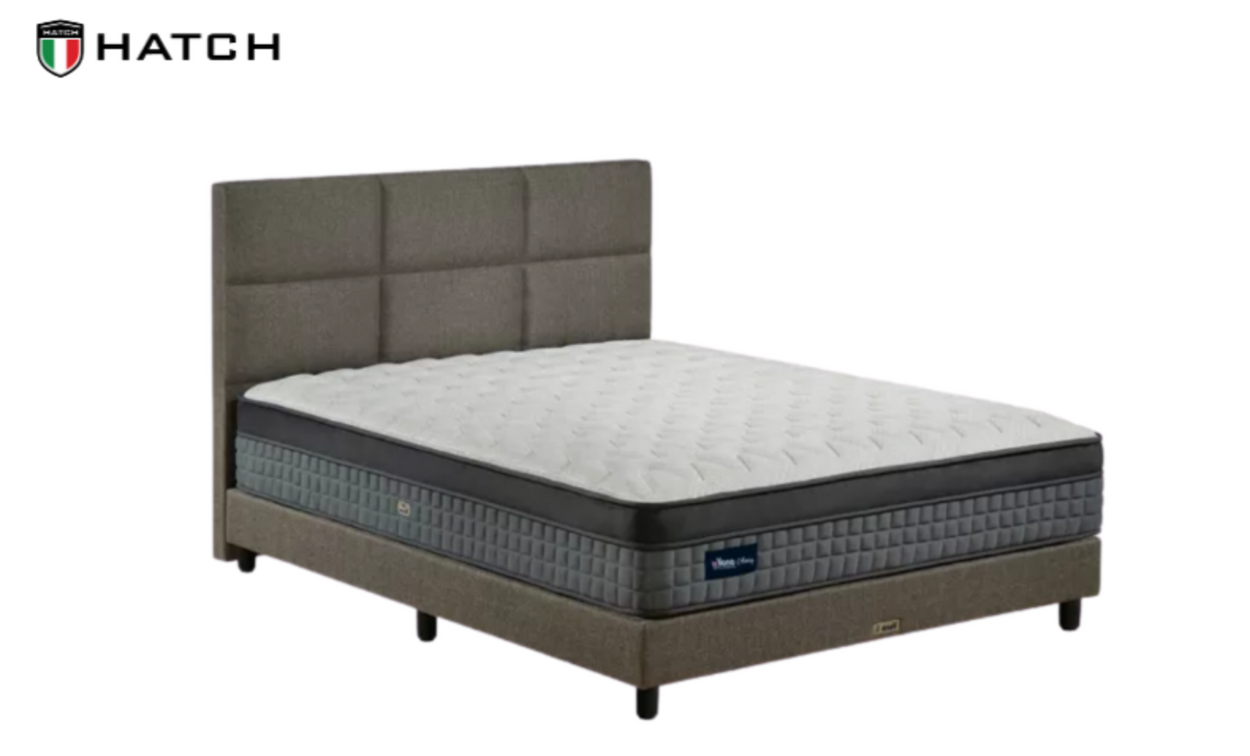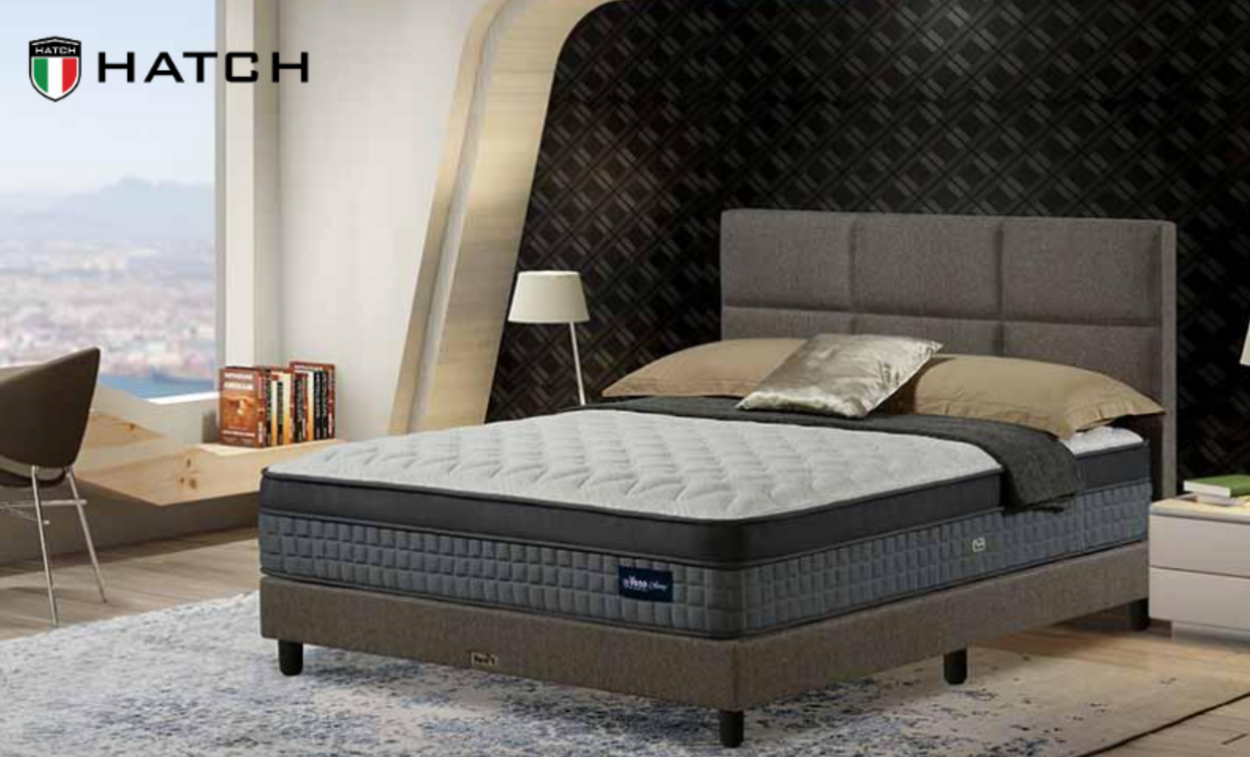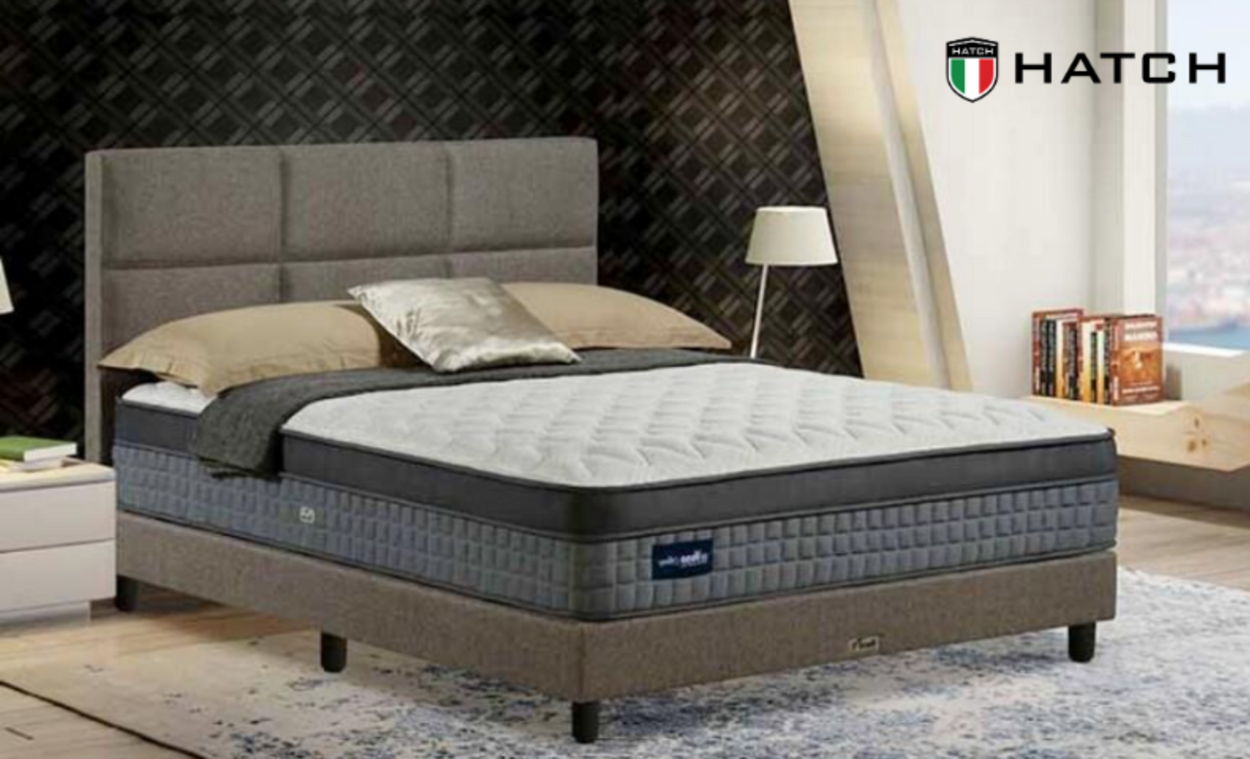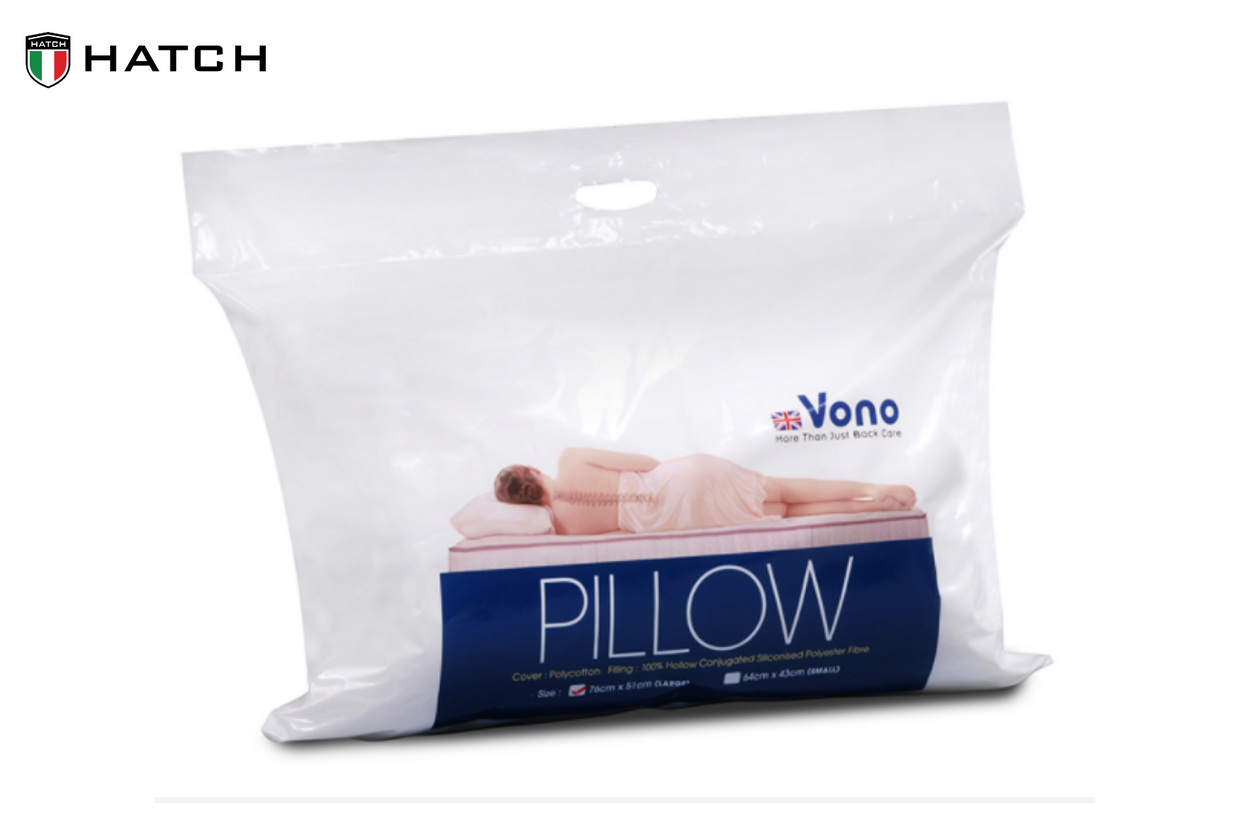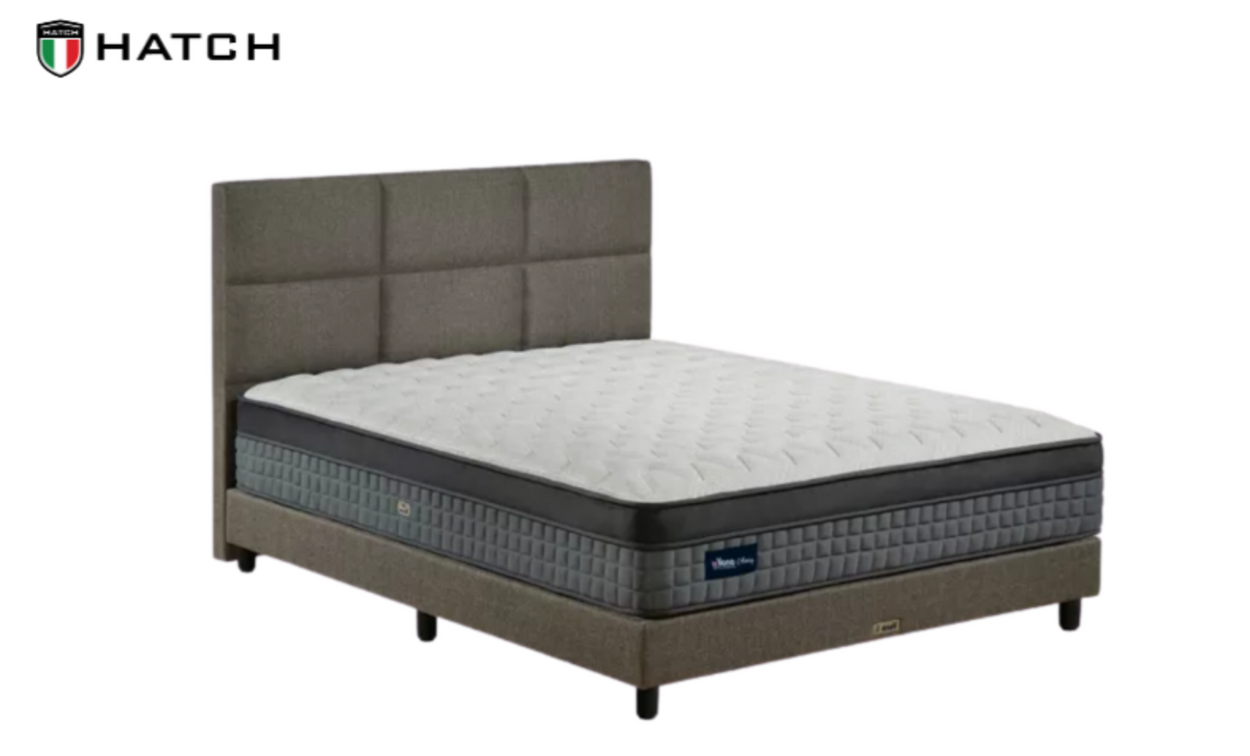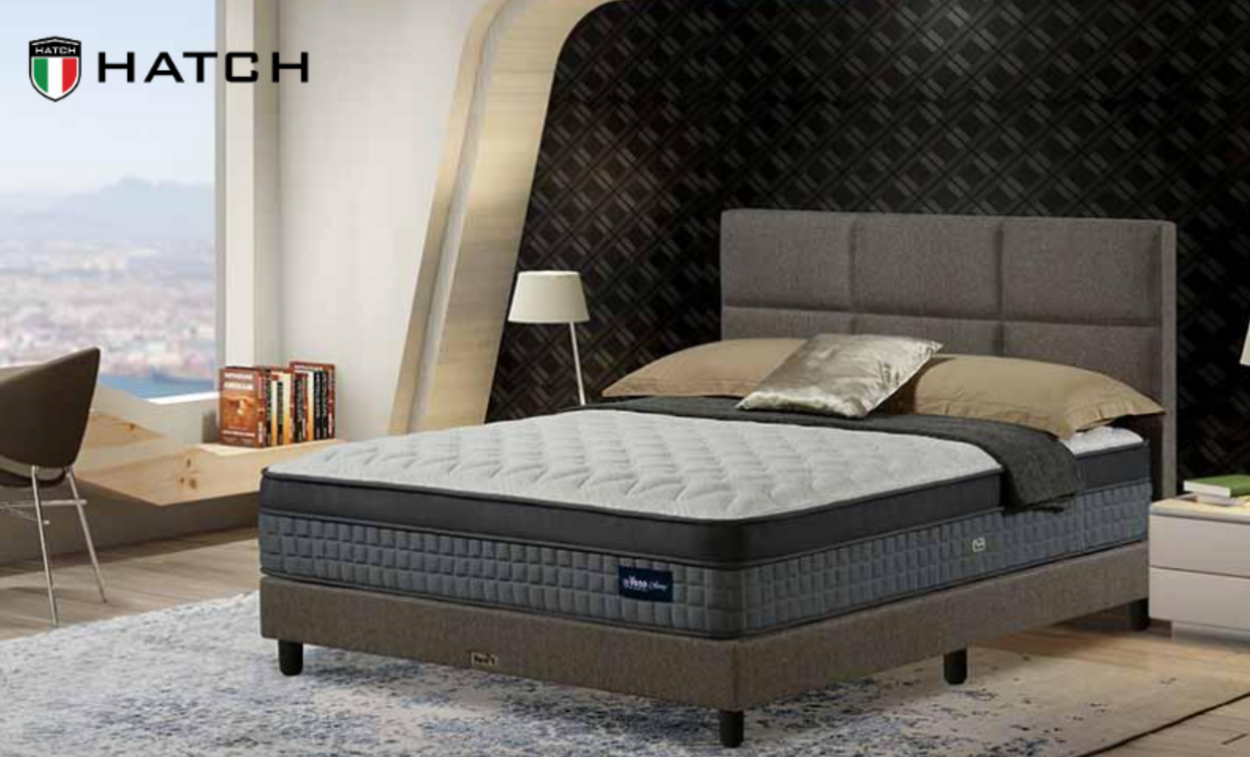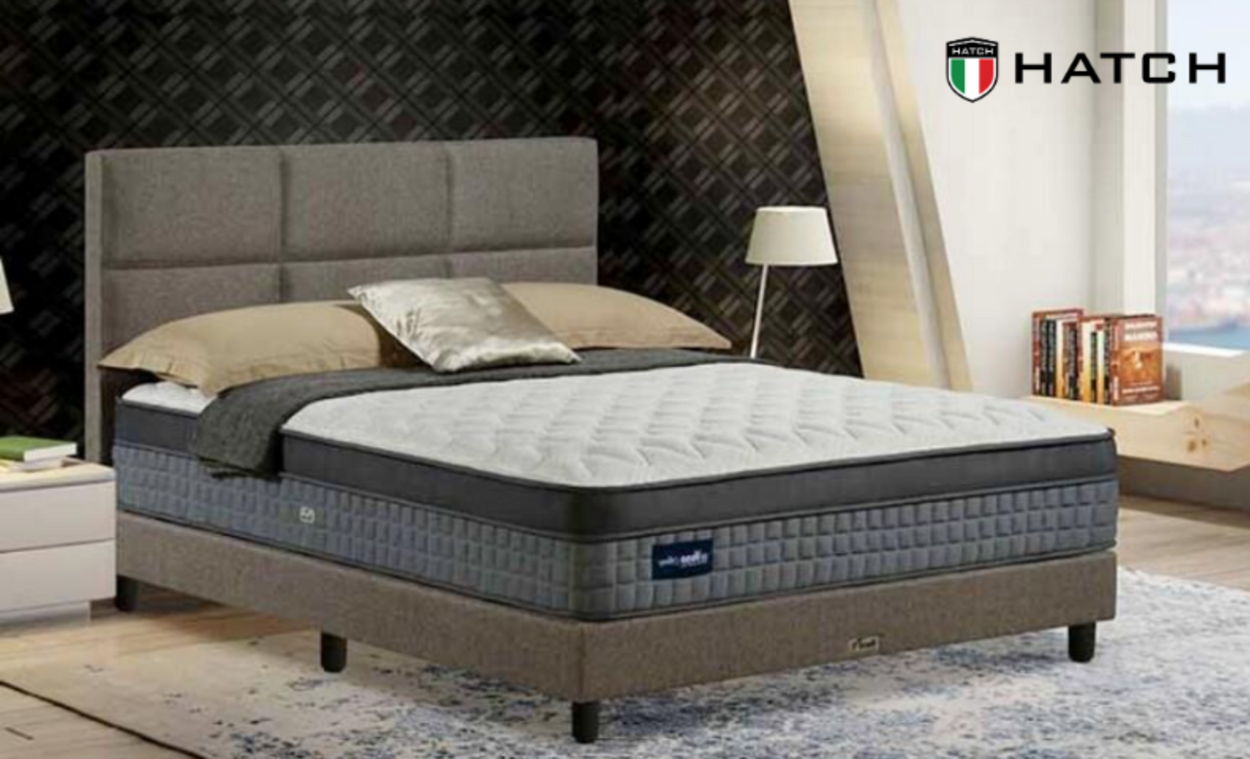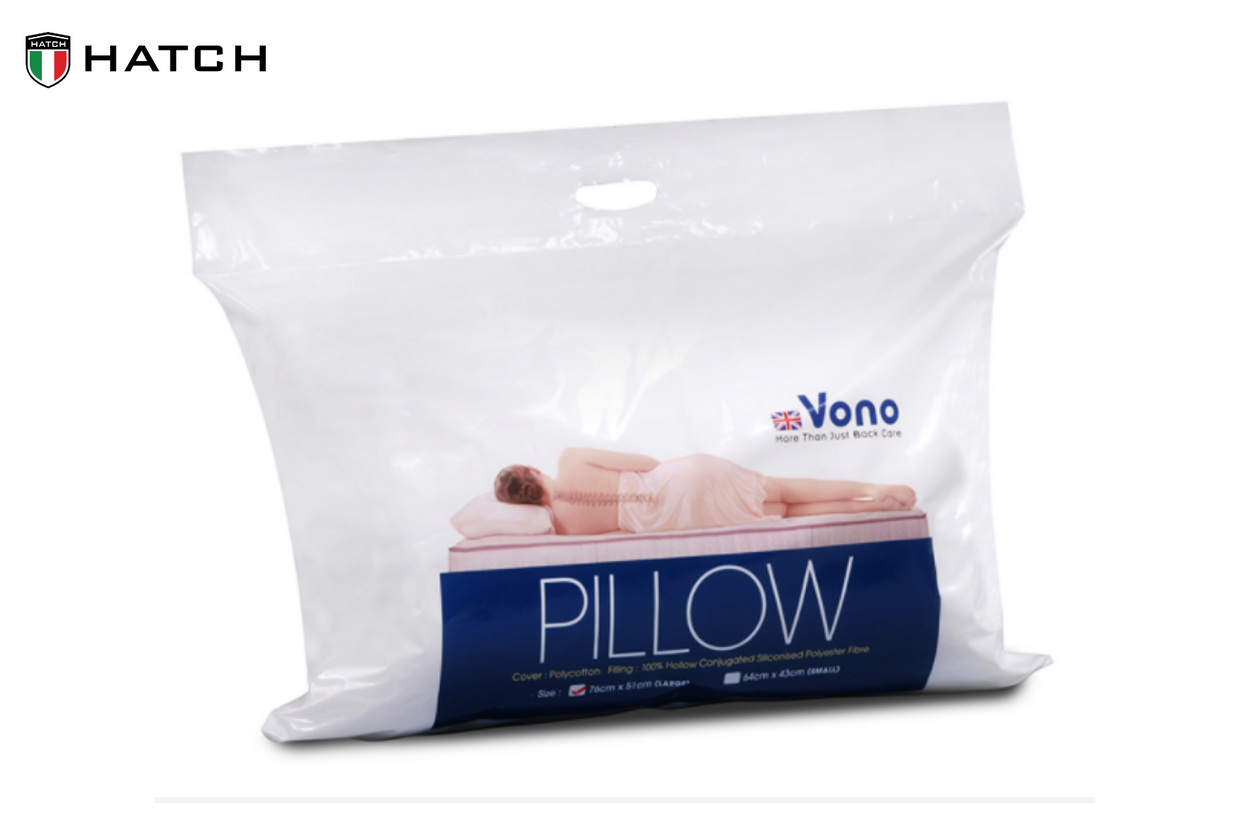 The SleepPure Collection mattress features natural latex and the i-Back Pocketed Springing System. It also uses Sanitised-treated fabric which is anti-bacterial, anti-dustmite, and anti-fungus—ensuring you get a worry-free sleep every night.
Utilising i-Back Pocketed Springing System

It is no secret that you're going to get some bounce on the SleepPure Collection bed, as it is indeed an innerspring mattress. That said, because the springs in this system are individually wrapped in fabric as opposed to wired together as one unit, this helps to keep motion more isolated than other types of springs. Additionally, this system is also better at contouring and pressure relief thanks to, once again, the way it is designed.
Natural Latex Cushioning
Much of the reason why the SleepPure Collection bed is very durable can be attributed to its materials. More specifically, it's largely due the natural latex cushioning used in the middle layer of the mattress. Latex, if you do not know it, is naturally stronger than memory foam, and it is also cooler, too—perfect for this hot and humid weather.
Sanitised Knitted Fabric
The fabric of the SleepPure Collection bed is sanitise-treated to prevent the bed from mould and being infested by bacteria and fungus. In other words, it is anti-bacterial and anti-dust mite, helping to sustain your good health and overall wellbeing.
Avery

i-Back Pocketed Springing System

Sanitized Knitted Fabric

Natural Latex with Anti-Bacterial and 
Anti-Dust Mite
Comfortable Euro Top
Non Flip
13" Top to bottom
| | |
| --- | --- |
| SIZE |  FREE ITEM |
| KING | |
| QUEEN | |
| SUPER SINGLE | |
| SINGLE | |
---