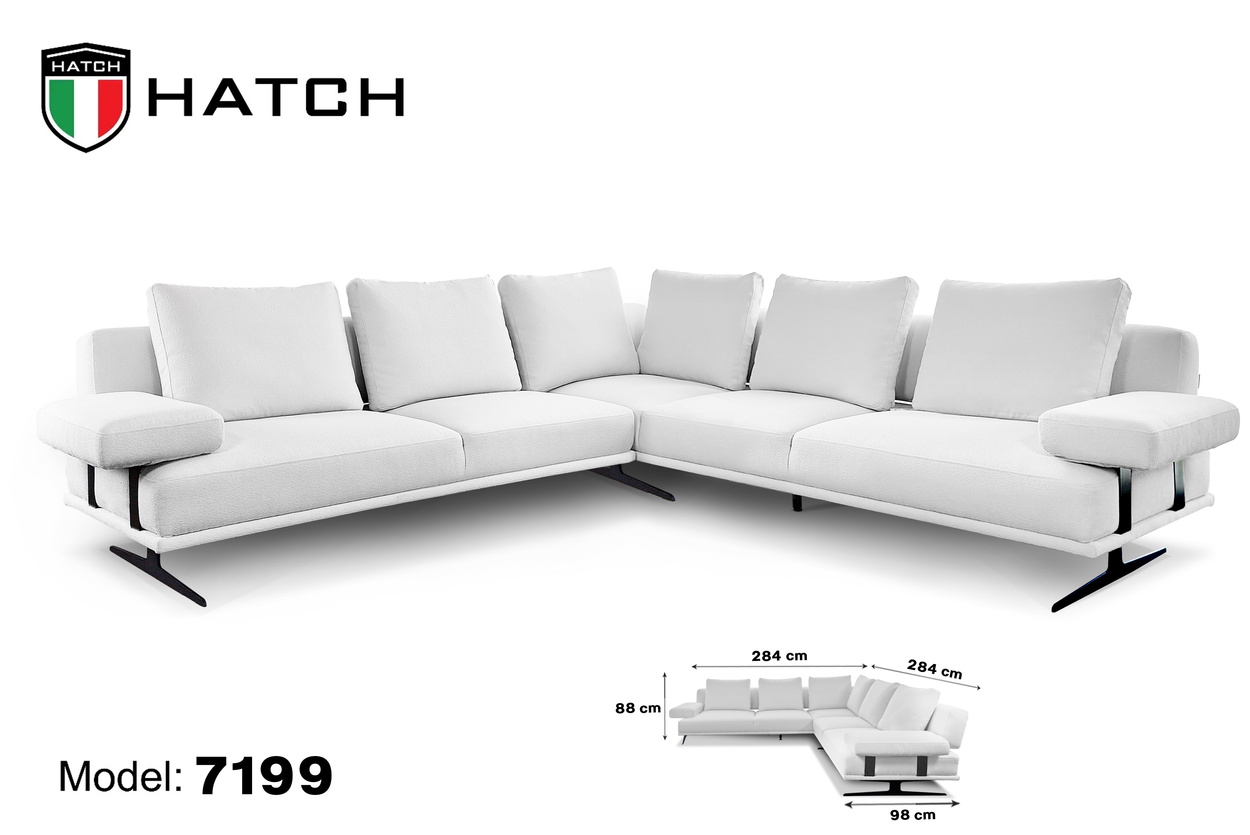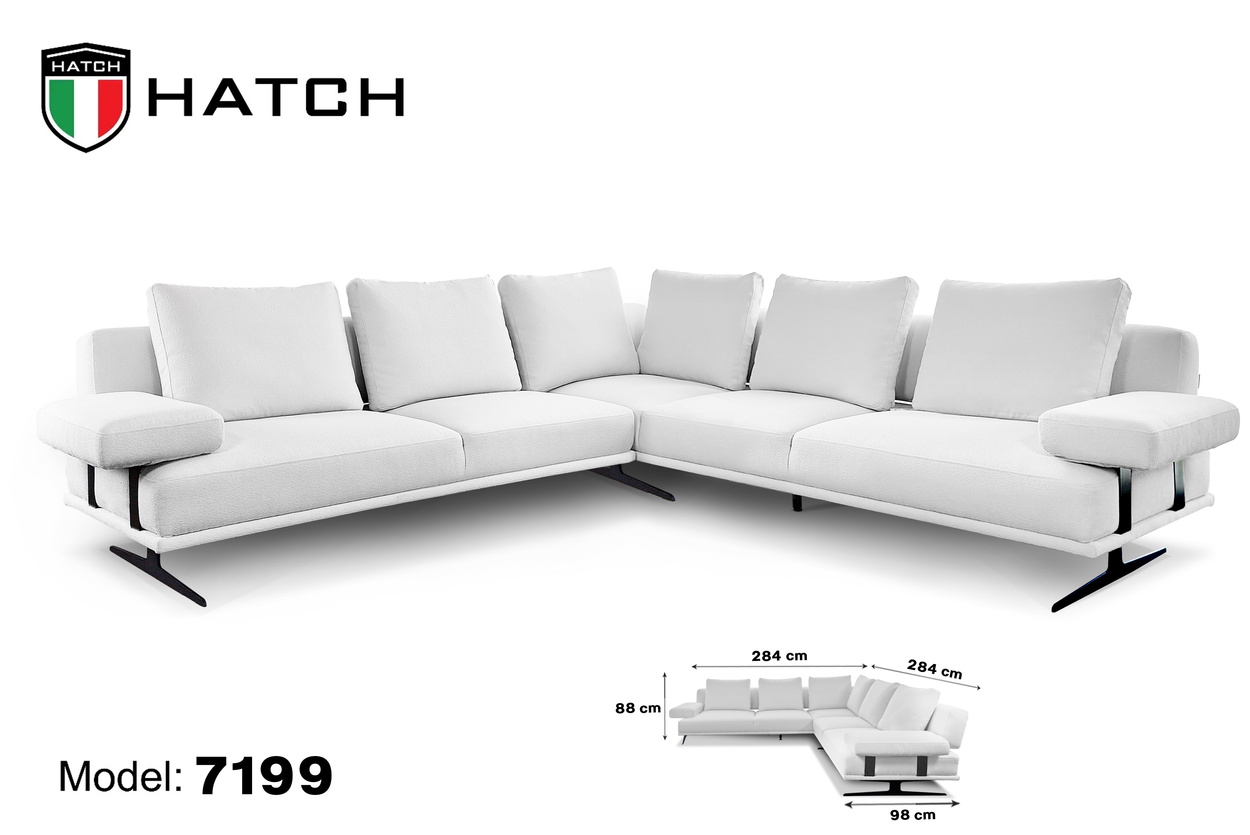 The sofa is upholstered by Aquaclean® Fabric, a new technology from Spain.

Aquaclean® technology is a revolutionary fabric treatment that allows you to clean stains using water only. This provides you with simple fabric maintenance in the minimum amount of time.
Aquaclean® Fabric helps to remove the majority of household stains (wine, ink, sauce, fat, mud, chocolate, cream, etc.) to make your life easier.
FABRIC CHOICE
LEATHER CHOICE
Product Size Details
W = Wide, D = Depth, D (L) = Depth L, H - Height 
*** R = Recliner (Seat with ONE Recliner) 
*** RR = Recliner (Seat with TWO Recliner) 
NO
COMPOSITION
1

1 SEATER: W (138cm) D(98cm) H(88cm)

 

2

2 SEATER: W (214cm) D(98cm) H(88cm)

3

2.5 SEATER: W (260cm) D(98cm) H(88cm)

  




4

3 SEATER: W (290cm) D(98cm) H(88cm)




5

2A + CNR + 2A: W(284cm)(284cm) D(98cm) H(88cm)




6

2A + L: W (290cm) D(98cm) D (L) (172cm) H(88cm)

7

L + 2A: W (290cm) D(98cm) D (L) (172cm) H(88cm)
Add-On Product Size Details
W = Wide, D = Depth, D (L) = Depth L, H - Height 
| | | |
| --- | --- | --- |
| NO | COMPOSITION |  SIZE |
| 1 | 1 NA  | W (76cm) D (98cm) H (88cm) |
| 2 | 1.25 NA | W (90cm) D (98cm) H (88cm) |
---
Delivery available within West & East Malaysia only (charges may apply for selected area)
0% Easy Payment can be made in our

 

showroom
Every items' delivery lead time

 

(click here)